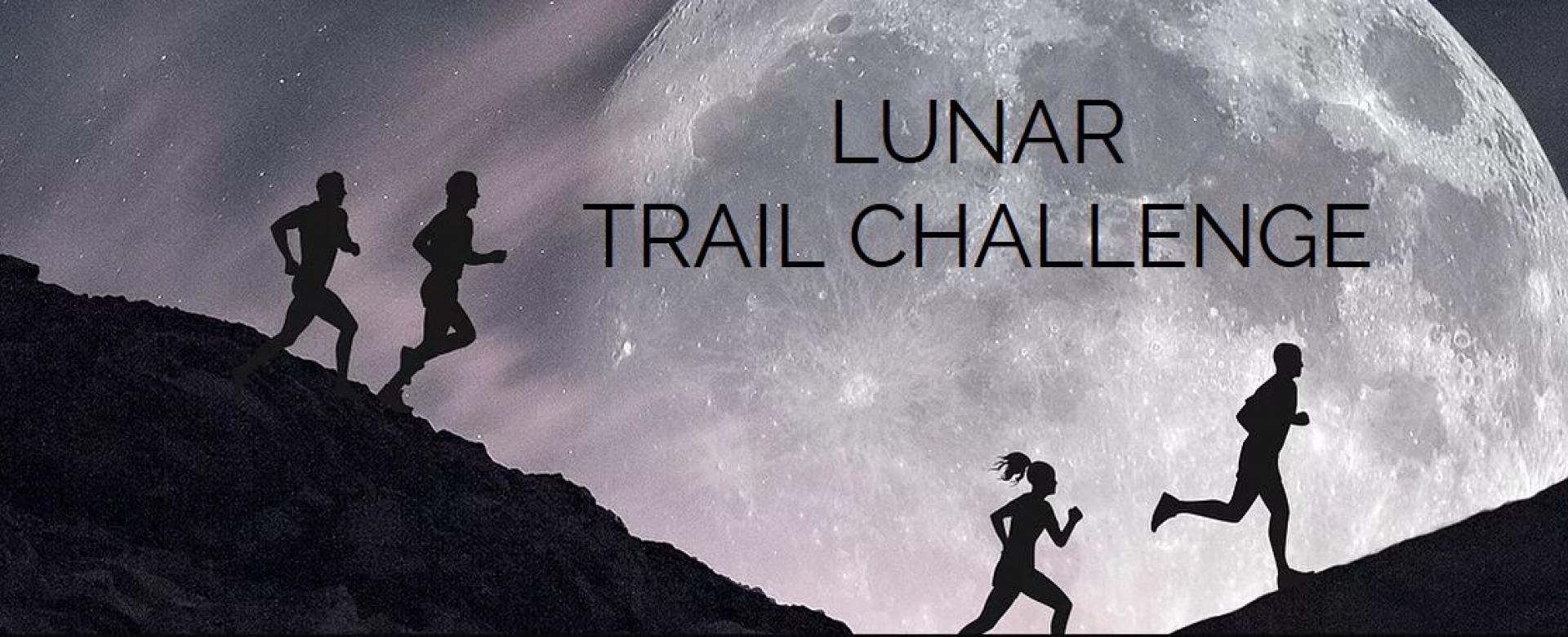 Lunar Trail Challenge & TRAILME
53km Night Race - qualified for 3 ITRA Points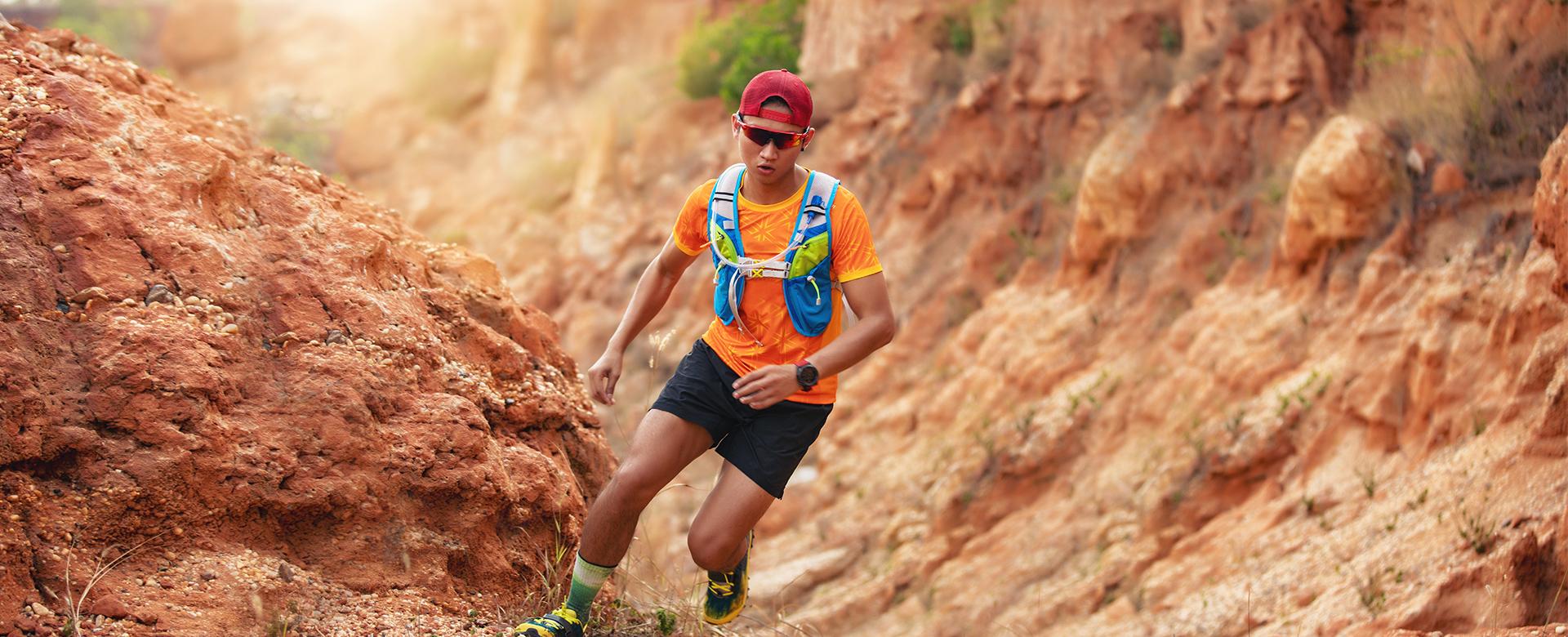 Vibram HK100 Flex
one of the most competitive events in Hong Kong goes Virtual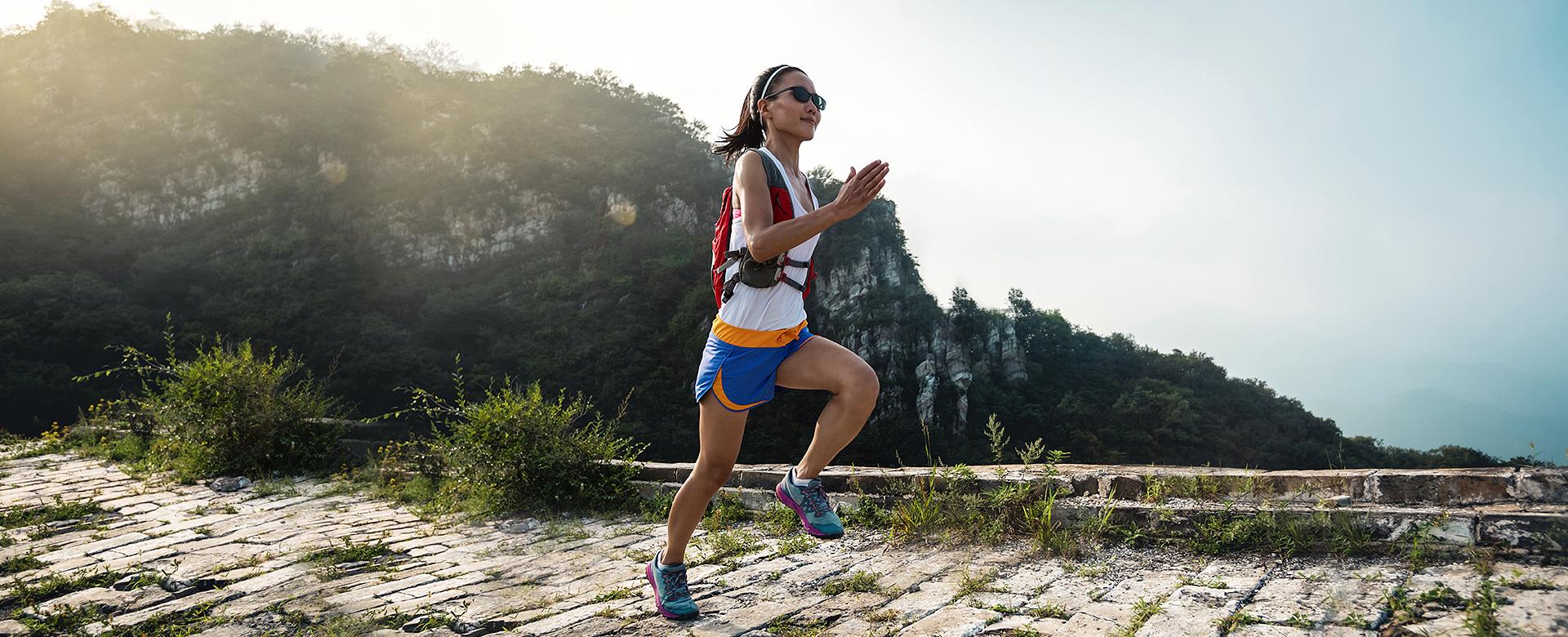 Oxfam Trailwalker 2020 postponed to January 2021
Oxfam Trailwalker 2021
Oxfam Trailwalker is one of the leading fundraiser and charity event in Hong Kong

Are you a Racer or FanDownload Now
Download the TRAILME App from your App Store and enter into a new world of running experience with your next race. Follow your friends and athletes in real-time and stay on top of their performance and race progress.

Use your official registered race or participate in one of the virtual races.
Learn More

Are your a Race Organizer?Register now
Open your account with TRAILME and enter into a new world of event management. Promote a total new running experience in your next race to the participants. Stay on top of all athletes in real-time and manage the course, checkpoints and results from your race organizer's cockpit.

Offer engaging virtual races and challenges with an actual leaderboard and create new business opportunities for branding and sponsorship.
Learn More
Featured Races